When the odds are against you and you give up you can never win. But if you give it your best shot you can never lose.
It's time to shine.

Simple everyday challenges where it looks like you don't stand a chance, but if you give it your best you can shine.

This basically sums up the current campaign of wrigley's in the UK. The campaign takes scenarios where one has to step up his game to change the situation. But just super exaggerated. Below are the three stories.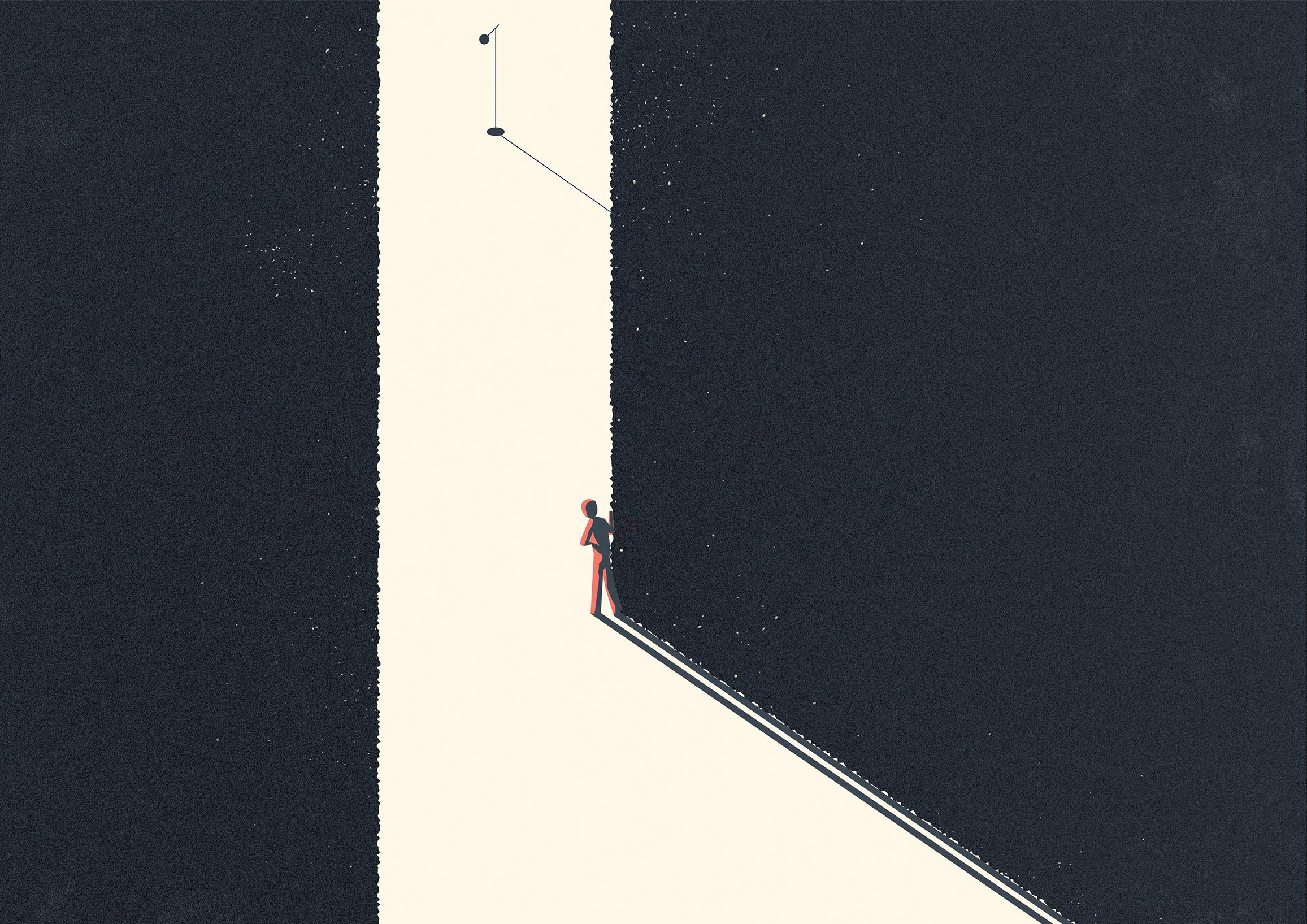 LUTZOWCASTLES 2022 / STEFAN VOGTLÄNDER / BERLIN GERMANY 10247